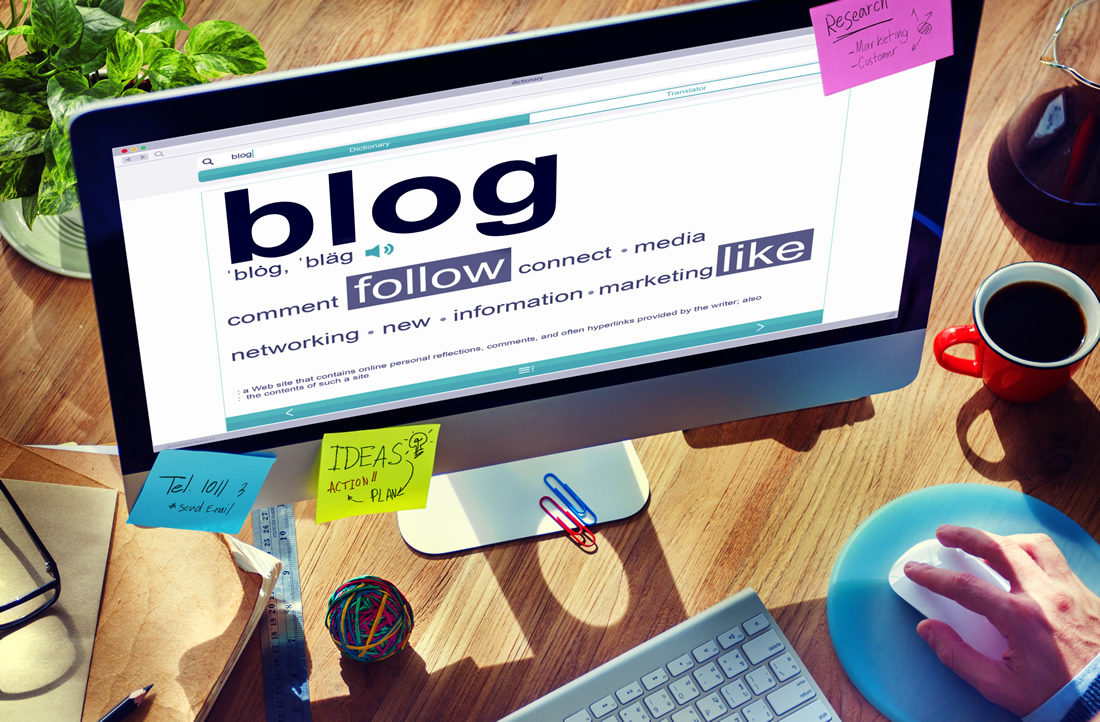 When it comes to online marketing and promoting your website, blogging is one of the best ways to achieve this fast and cost effectively.
Blogging is also a great way to make money online and create a passive income, even if you don't have any products of your own to sell. There are plenty of affiliate services that allow you to sell other business's products and earn a commission, simply by writing product reviews about them.
Sounds great, right?  Making money for simply writing short articles.
It is, but the problem is most don't get started in blogging simply because they think it is expensive and too hard.
So I decided to write this article to show you how to set up your own blog to start making a passive income, all in under 10 minutes of labour, and for under $30.
How to create your blog in under 10 minutes:
When it comes to blogging there are two main components required;
A domain name
Website hosting
Your domain name is the unique name of your blog so choose this carefully. You can register your own domain name by going to GoDaddy.com or one of the many other domain name registrars online and search to see if that domain name is available, and if so you can register it for under $10.
You should receive notification of registration within a couple of minutes, and then you can move onto the second part of the process in setting up your blog, which is setting up the website hosting;
To set up your hosting space, go to one of my two favourite hosting services, Hostgator or BlueHost, and sign up for one of their hosting packages. A monthly hosting package will cost around $7 per month, or you can sign up for a year, which works out cheaper.
I recommend paying the extra dollar with Hostgator and sign up to their 'Baby' plan, as this allows you to add additional domain names. Once you have your first blog running you might want to create extra sites for extra passive income, so this feature allows you to split the hosting package into smaller packages and host multiple sites at no extra cost, potentially saving you hundreds of dollars each year.
Again, once you have signed up to your hosting you should receive a couple of emails from the hosting company, with one containing your DNS (Domain Name Server) details of your new hosting account.
What you need to do is now go back into your domain name account and look for DNS records, and change the initial settings to the new ones provided by Hostgator/BlueHost, so that you new hosting account is connected to your new domain name.
This will only take you a minute, however it can take anywhere from a few minutes to a few hours for the delegation process to actually work. You will know it has worked when you can see your domain name by typing it into the top of your web browser and it shows a hosting holding page.
Now, the final step…setting up your blog.
This is actually the easiest step of all, and takes literally one minute.
Login to your Cpanel of your hosting account. You should find these details in your initial email the hosting company provided you.
Now, search for a Quick Install tab, and you will then see a bunch of different application options will be available to install onto your hosting. Look for 'Wordpress' and click it.
You will then be given a couple of fields to fill out such as the Admin username and password.
Fill these in and just click Install, and within a few seconds your blog is installed!
You can now log into your new blog with the link provided on the screen and start blogging!
There are a number of free themes that come preloaded into your new WordPress site which you can choose from, but if you want something that looks nicer and more professional I recommend going to ThemeForest.net and checking out the huge range of high quality themes available. There is a cost involved but it's very minimal, and you'll find you should recover these costs quite quickly once your passive income starts rolling in!
So if you have 10 minutes spare today, go set up your site and start blogging!
That 10 minutes spent could be the start of thousands of extra dollars a year to your bank account!
Happy Blogging!