Let me help you develop online strategies that generate real income.
About Chris Bourke

Chris Bourke is an Australian business man, web developer, online strategist and entrepreneur that has helped thousands of clients across Australia, the USA, Canada and the UK create successful online businesses.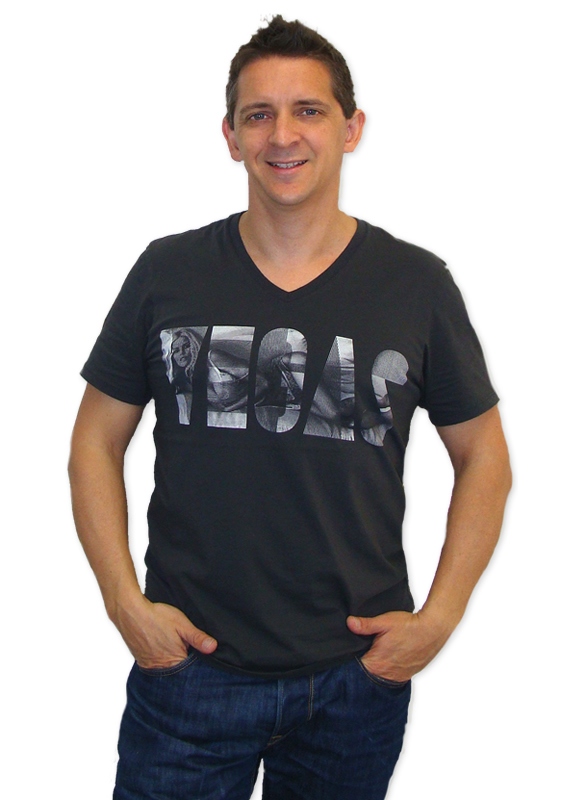 Chris has personally developed more than 650 websites for clients, helping them generate millions of dollars in revenue, and has founded three successful design & web agencies, and multiple successful online business ventures of his own in the retail and tourism industries.
Chris combines his 25 years of skills in graphic design, web development, seo and online marketing to provide the right advice and strategies for Small to Medium businesses across the world to help them either start up a successful online venture or 10X their revenue through improving their digital marketing strategies.
Chris has also worked with high school students and the general public to provide them with the knowhow to create and manage their own online business ventures and generate passive income.
Outside of work Chris is a keep cyclist, kayaker and enjoys the beach lifestyle that his Sunshine Coast homebase provides him.
Five years ago Chris overcame bowel cancer and is now an advocate in promoting a healthy lifestyle and educating others to create and achieve a successful work/life balance goal as part of their own business strategy.
Through his own business journey, Chris is now fortunate enough to work from home on a residential island and not have to work from the confines of a city office block, not have to put up with peak traffic commutes, or the polluted city air, preferring to start the day with a dip in the pool or a jog on the beach.
Anyone can own this lifestyle…the online lifestyle.
What Chris Does…
Online is the future of marketing. Whether it be real estate, retail sales, share trading, or promoting bricks and mortar services, every business need a great knowledge of understanding of online marketing techniques and strategies to be successful.
Digital marketing moves fast, and keeping up with the challenges of learning and implementing the right strategies can be hard.
Chris offers personalized strategies, tools and tactics to create and accelerate your business growth, while simplifying with an easy to understand customized plan that any business can implement.
Chris used a blueprint for success which he has developed over the past 18+ years in web development and online marketing to help dissolve any obstacles and grow your business faster.
Chris also works with solo entrepreneurs looking to generate passive income online. Whether you are a school leaver, currently unemployed, or looking for an additional income supplement to help fund your retirement, his one-on-one coaching, seminars and online coaching courses can help anyone achieve a six or even seven-figure income from almost nothing in very little time.
If you want to find out how to improve your business through the latest online marketing strategies, or just want to grow your own personal passive income online, contact Chris for a free personal consultation.